Eyebrows had been raised and returned in Spring while the famous City Merchant rebranded and changed via Turkey. Despite the relative long-term achievement, the much-cherished seafood spot determined it was time for a change of direction, leading them on a path east. On a fundamental level, Glasgow has continually loved Turkish food, with doner meat and kebabs flying out the doorways of takeaways throughout the metropolis on Friday and Saturday nights. But for many Glaswegians, myself blanketed, exposure to Turkish delicacies past the clutch-and-cross fare is limited. This reformatted Candleriggs eating place delves deeper into traditional Turkey, but is it worth the go-to? It took me, alongside a friend from Istanbul, to put Turkey to the test.
Where is it, and what's it like?
In the heart of the Merchant City, Turkiye A within the former City Merchant, on Candleriggs, contrary the Old Fruitmarket. Despite the massive shift from Scottish seafood eating, the indoors of the 'new' restaurant hasn't been altered drastically, considering that City Merchant served its last dish. The timber paneling, traditional tables and chairs, and stained-glass windows have stayed, preserving that old-international appeal, with a few add-ons dotted rounds here and there to offer off the ambiance of an own family-run Istanbul eatery. Cozy and stylish.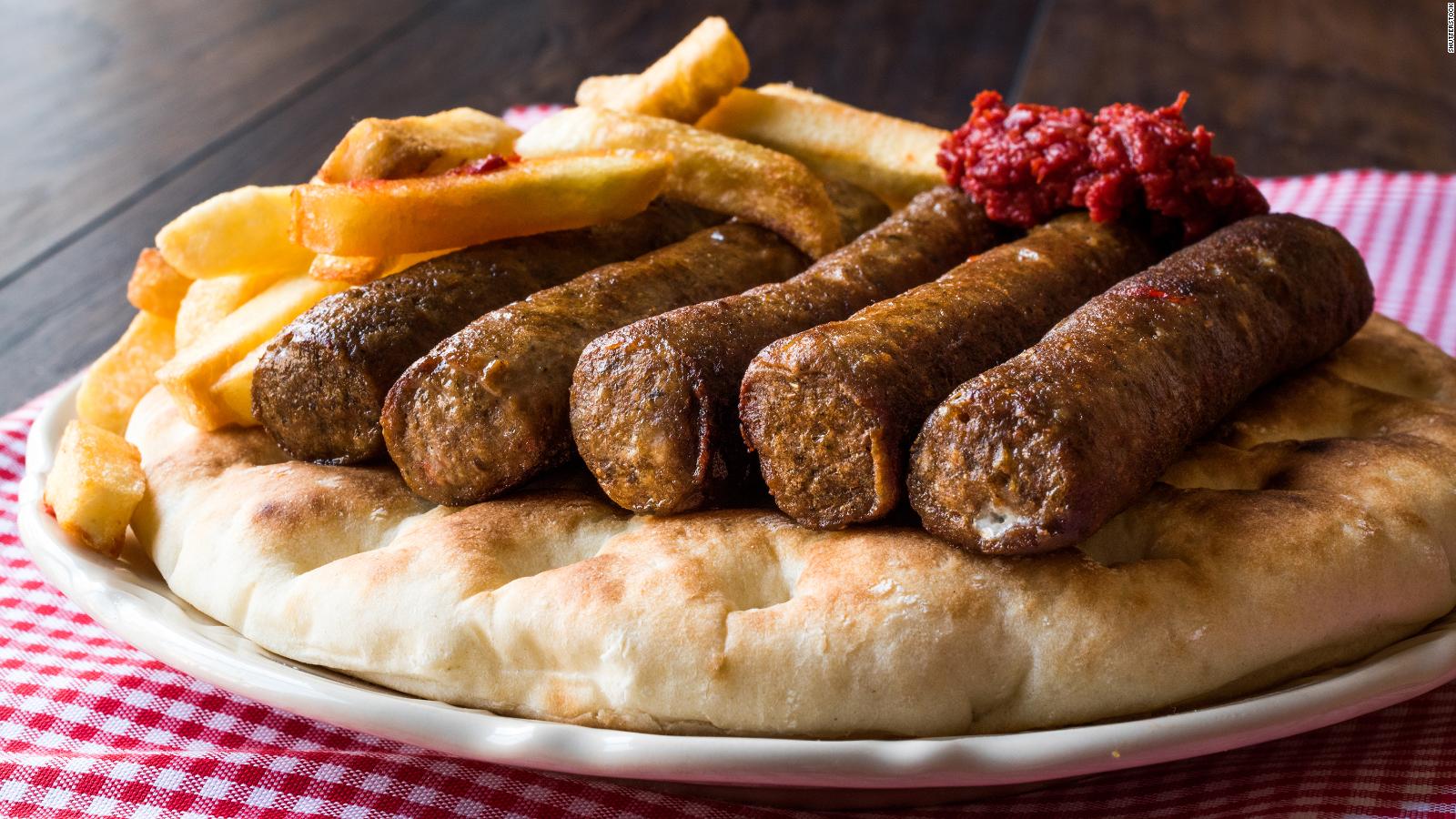 What did you have?
First up became the ice kofta, seasoned lamb mince meatballs full of bulgur, parsley, and onion, from the Hot Meze segment of the menu. Beneath the chewy texture was a punch of flavor — easy to eat and moreish. Then, for some other Hot Meze dish, the Turkish sigara borek – filo pastry parcels stuffed with feta and parsley. Soaked in oil, fried perfectly, but very mild. The simplest grievance turned into that there wasn't enough of them – you may have effortlessly delved into more.
From the Cold Meze menu, sarma – rice, veggies, and spices tightly wrapped in vine leaves, cooked in olive oil and served with yogurt. It's a highly fresh dish – and very tasty too. Next, an actual neighborhood favorite and something you may have had earlier than pide – a Turkish flatbread, frequently defined as a Turkish pizza. We opted for the veggie version, with mushrooms, tomatoes, pepper, and mozzarella—a huge component and reputedly accurate as most of the pide you'd discover in Istanbul.
Last, however, honestly no longer least, the chook best – chook mincemeat mixed with garlic, wrapped in doughy lavash bread – for me, the great dish of all the ones we attempted. The beautifully soft lavash complemented the buttery, ideal with the rich, tangy sauce and sour cream. The high-quality Efes beer did quite well on the facet, too, even as we completed the meal with a rice pudding dessert.
What else is there?
We best got to scratch the floor of Turkiye's menu with over 50 one-of-a-kind gadgets, except facets and sharer plates. Falafel, hummus, and baba ghanoush, perhaps extra well-known dishes, discover their manner onto the menu, while plenty of kebab and shish options exist. A seafood phase offers a nod to the old City Merchant, with Turkish salmon, seabass, and fish kebab up for grabs. Yet, perhaps your exceptional example would be to invite the waiting body of workers for their advice, go away out of their arms, and deliver something that arrives at your table a pass.
How a good deal?
The mixture of hot and cold meze plates, pide, best, a couple of beers and dessert came to £fifty two.00.