Ramen is a traditional Japanese dish popular in Asian countries and generally all around the globe. Its silky-smooth broth, delicious noodles, and crispy toppings surprise why so many people like ramen. But what exactly makes ramen a good ramen? If you want to learn more about it, continue reading below.
The very first step in making good ramen is having a good broth. A good broth is rich, flavourful, and aromatic. You can use many types of broth for your recipes, ranging from meat options such as pork or beef to more plant-friendly options such as vegan broth. Nevertheless, the key to making a good broth is time and patience. The good broth must be simmered for several hours to extract as much flavor from the ingredients. Add aromatic spices, including ginger, garlic, and dried scallions (opt for fresh ones). This will enhance the flavor of your broth and will add some levels of depth to it.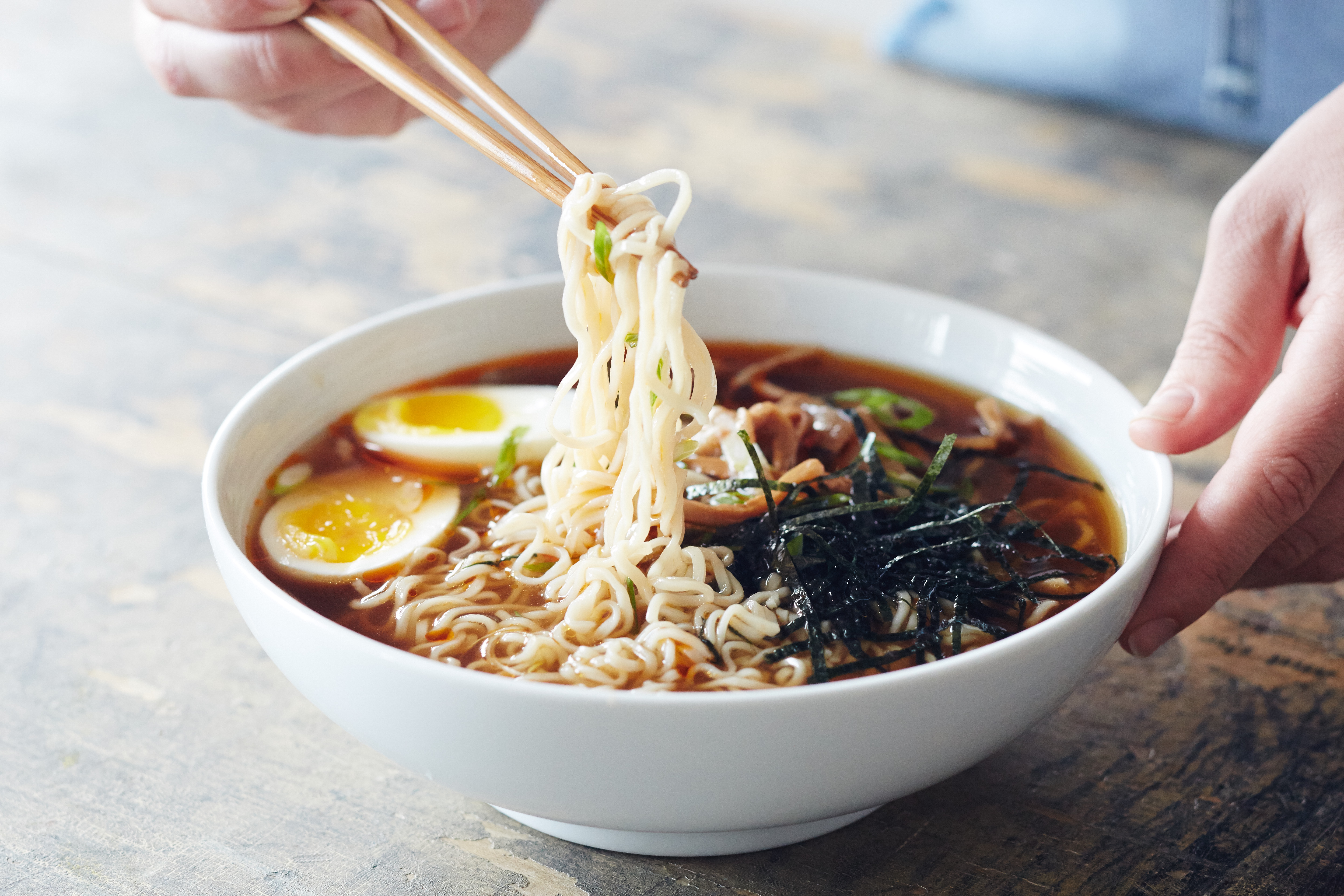 The second step is to choose the right type of noodles. Traditionally, ramen noodles are made from wheat flour, salt, and water. You can find most of these noodles at any specialized Asian store, and none of the brands should break the bank; however, choosing good quality noodles is key. When looking for the perfect brand, select the noodles with the best texture to maintain consistency and flavor when cooked.
The third step in making good ramen is choosing the right toppings. Ramen toppings should include protein, such as pork or beef, depending on the broth of choice. Then, you can add boiled eggs, bean sprouts, and bamboo shoots. More sophisticated cooks will opt for additional toppings such as nori (dried seaweed) or red-hot chili slices; feel free to improvise with any as you want. But if you want an extra touch, you can always add a piece or two of lime to make it more acidic.
Now that the noodles, broth, and toppings are in place, we must assemble our dish. Here's how you do it:
Cook the noodles according to the package instructions. Drain and rinse the noodles under cold water to remove the excess starch and ensure they do not stick together.
In a separate pot, heat the broth until it is hot or close to boiling
Place the cooked noodles in a large bowl
Add the hot broth to the bowl, covering the noodles completely.
Add the toppings on top of the noodles
Add some greens or spices to your preference
Here are some additional tips to help you make the perfect bowl of ramen:
Cook the broth for hours and simmer constantly on low heat. For extra flavor, we recommend using animal bones where possible.
Do not overcook your noodles. Remember it is best to have a slightly al-dente version of your noodles as those will finish cooking while laying in your hot broth.
Don't be afraid to play around. While there are many ways to make it traditional, there are also plenty of ways to put your own thing into it. Try adding some of your favorite ingredients, and don't be afraid to play with spices to create a more unique and playful bowl.
In conclusion, you can always learn how to make ramen, but patience is the secret to making good ramen. Make sure you choose the best ingredients to end up with a plate worth sharing and remembering! Make sure you select the best ingredients to end up with a dish worth sharing and remembering! Make sure you choose the best ingredients to end up with a plate worth sharing and remembering! Good ramen bowls are made of high-quality, slow-cooked broth, so do not be afraid to invest some effort in prepping one in advance.